Hi There,
I am Mehul Surati. If you are reading this, I assume that you have read one of my blog or book summaries.
I have been reading self-help, business, HR, and other nonfiction books since 2013, the day I got my Kindle Paperwhite. After that, I got addicted to reading.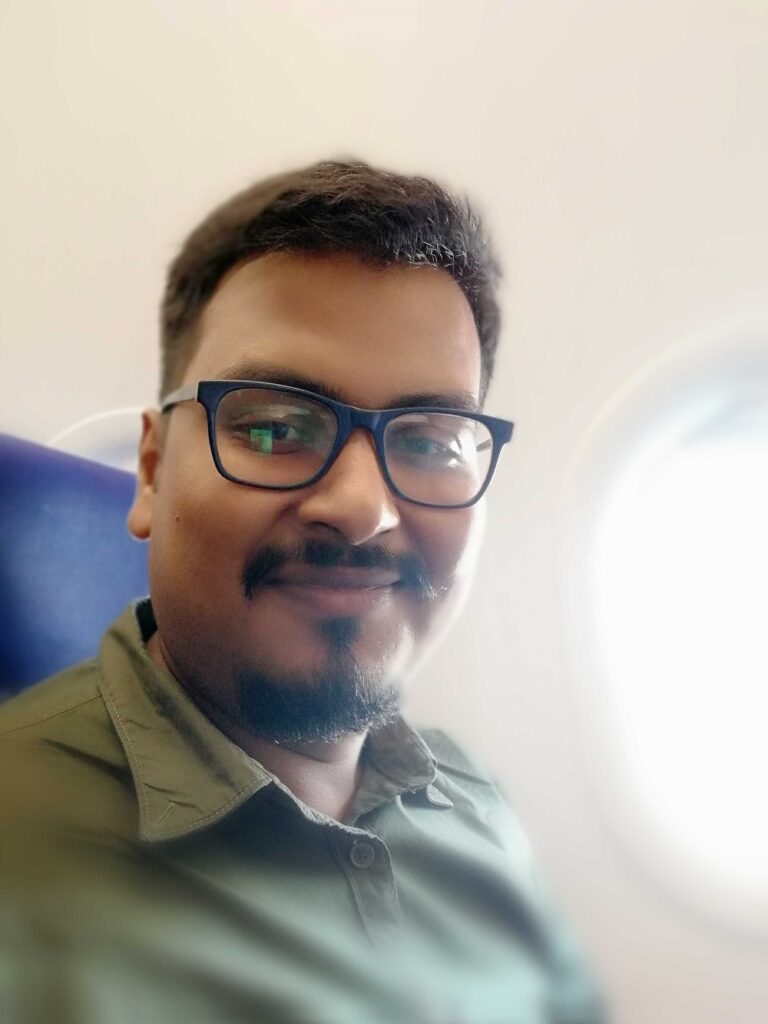 On this blog, you can expect more book summaries, articles related to self-development and Human Resources.
Oh Yes, I am Human Resources Professional, currently working with a Manufacturing company based in India.
If you are interested in buying a book, you can find links in the post. Please note they are affiliate links, which means if you buy from that link, I may get a small commission without any additional cost to you.
You can connect with me on my Facebook page.